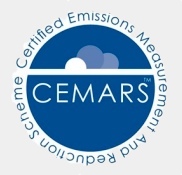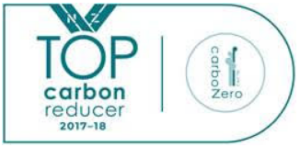 We are proud to announce that Premier Hygiene Limited is one of the top 20 reducers in our carboNZero and CEMARS programmes.
It is a remarkable reduction of 90.88 tonnes of CO2e, or 27.35%*.
We will continue to do our best for our environment.
Thank you for your continuous support.