PREMIER HYGIENE LTD
Premier Hygiene has a proud history of supplying quality products to the New Zealand market. This tradition has continued and has grown to what we offer today – New Zealand's best value hygiene products.
We provide excellent service with high quality, competitively priced products. We focus on products that are Eco Friendly.
PRINCIPLES
Excellent Customer Services
Strong Customer Relationships
People Orientated
Ethical Company
Creating Value for Shareholders & Staff
Integrity as a Core Value
Entrepreneurial Spirit
Do it Right in the First Instance
Please join us in our passion to deliver these products and values to New Zealanders – order today.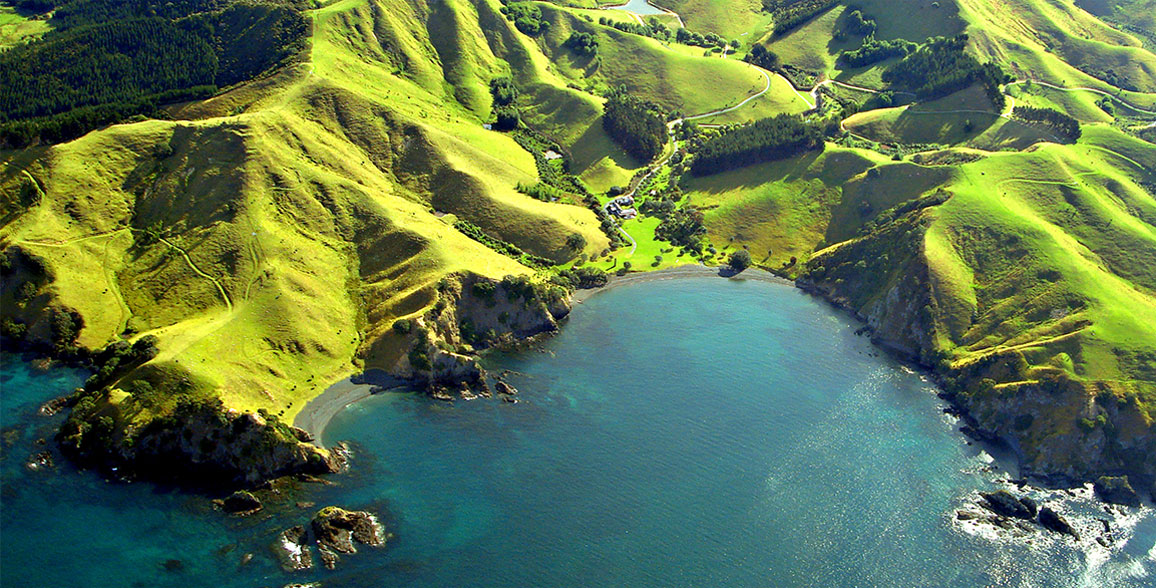 We started serving the NZ market with hygiene paper products in 2005 under Premier Hygiene & Packaging Ltd. As we were expanding our customer base during last few years it has got to the point that we required a stand alone entity to service our customers more efficiently. As a result we formed Premier Hygiene Ltd in Aug 2011 in order to focus more on our products and customers. We have rebranded our products in the year 2011.
CORE VALUES
The Core Value of our business is responsibility, excellence and respect. Premier Hygiene is committed to protecting our core values when we interact with our employees, customers, suppliers and other stakeholders. Our employees enjoy the satisfaction that comes from serving our customers at a desired level.